English Department
To arouse students' interest and boost their confidence in English by various activities and games.
To foster students' sense of responsibility in English learning through adopting different assessments.
To adopt an interactive and theme-based approach in teaching and learning.
To establish a dynamic and committed professional team through Collaborative Lesson Preparation and Peer Lesson Observation.
To encourage and provide students with greater opportunities to use English purposefully for their personal and intellectual development, and further studies.
To enhance learner's English skills for effective communication in the workplace.
To enhance self-directed learning through Self-Access Language Learning.
To develop students' language learning strategies (e.g. self-motivation, thinking skills, reference skills, information skills) and positive attitudes (e.g. confidence in using English, enjoyment of reading) conducive to effective, independent and lifelong learning.
To help students master different language forms (including vocabulary, text-types and grammar items and structures), communicative functions, and skills of listening, speaking, reading and writing.
B. School-based teaching strategies and assessments
To facilitate teaching and learning, the Department has joined the various on-site professional support services (e.g. Language Learning Support Section Language Support Services for Secondary Schools (English)).
To address learner diversity among students in the classrooms, differentiated instruction and materials are implemented to match students' individual needs and to ensure that all students are engaged in the learning process. In continuous assessment tasks, 2 sets of tasks, one for more capable classes and the other for less capable classes, are designed. For other examination papers, graded sections are included.
C. Good Book Recommendations
ISBN No.: 978-0-141-37135-1
Book Name: Charlie and the Chocolate Factory
Author: Roald Dahl
Publisher: Puffin
Description:
Charlie Bucket aged 12 lives in poverty in a small house with his parents and four grandparents. His grandparents sleep on the only bed at home which is located in the only bedroom. Charlie and his parents share a mattress on the floor. One day, Grandpa Joe tells Charlie about the chcolatier Willy Wonka and all the sweets he made until the other sweetmakers sent in spies to steal his recipes, which made him close the factory. The next day, the newspaper pronounces that Mr Wonka is reopening the factory. He has invited five kids for a tour, after they get a golden ticket in a Wonka Bar….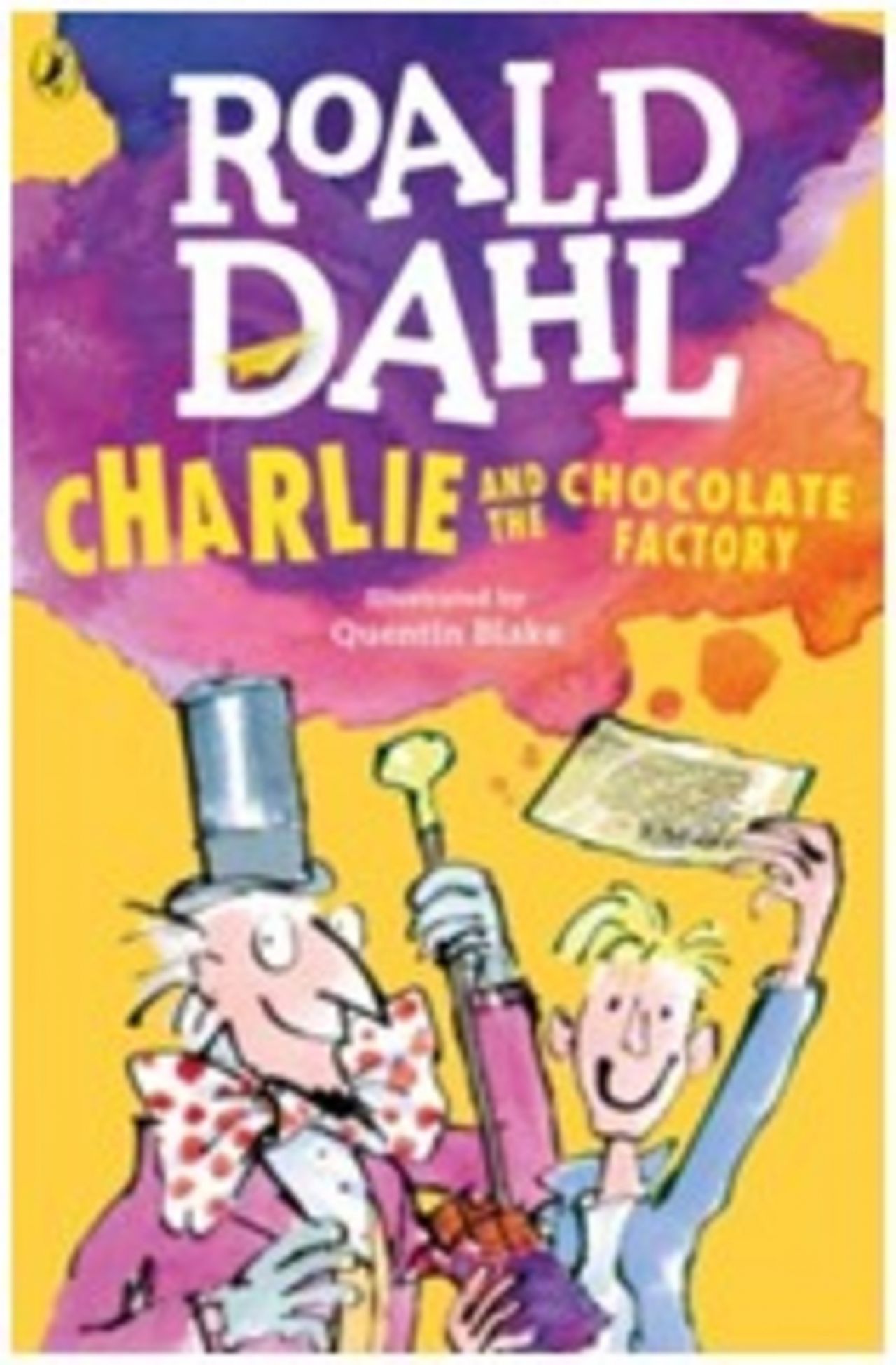 ISBN: 978-1-107-61641-7
Book Name: English Grammar in Use Supplementary Exercises
Author: Louise Hashemi and Raymond Murphy
Publisher: Cambridge University Press
Description:
This is an updated version of English Grammar in Use Fourth Edition and English Grammar in Use Online. The book has 200 varied grammar exercises. It is suitable for class work or for self-study. The exercises are suitable for revision and consolidation.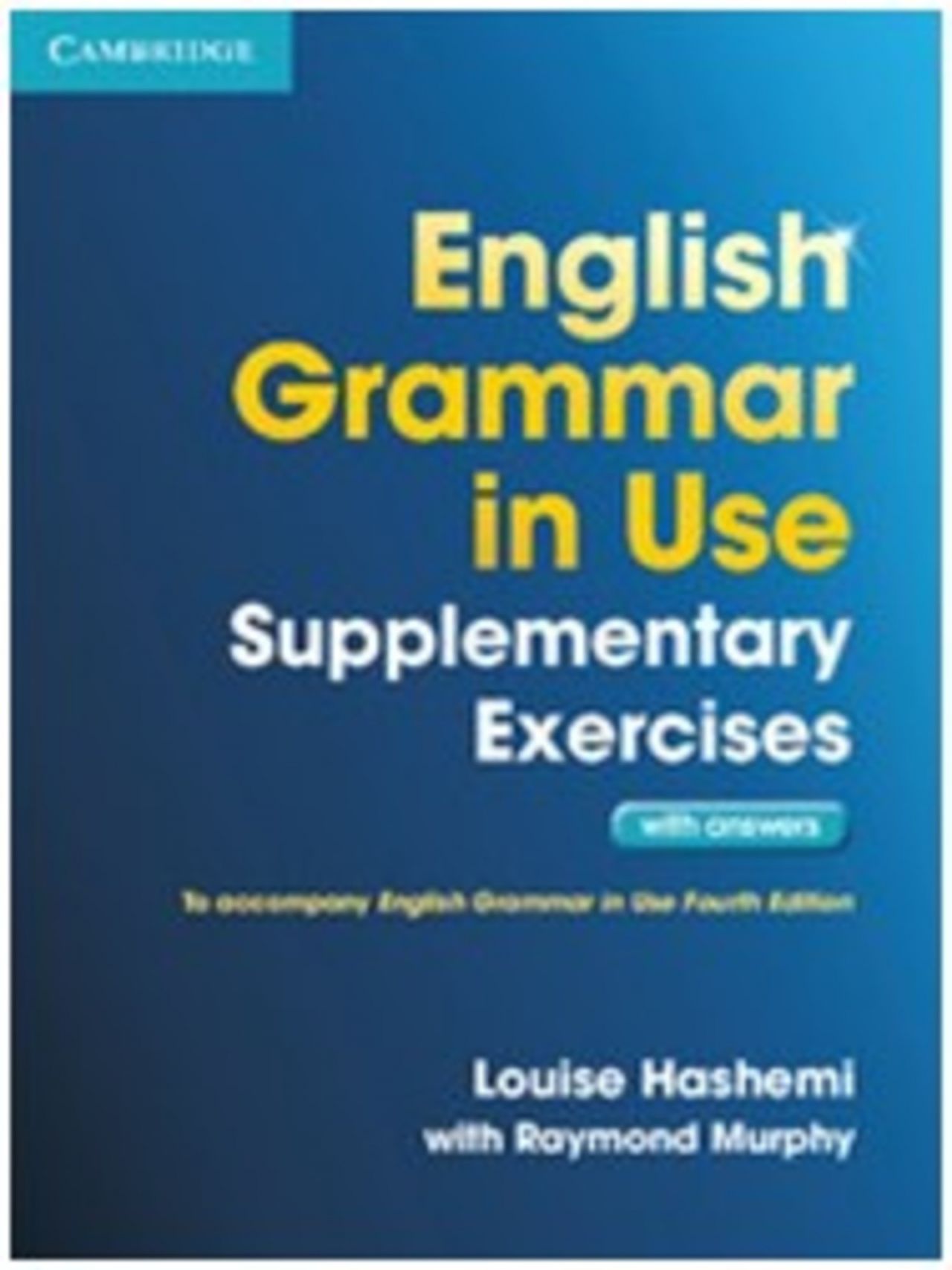 ISBN: 978-962-00-6159-2
Book Name: Grammar Explained 1-3 Second Edition
Author: John Potter and Clare Vickers
Publisher: Pearson Longman
Description: Grammar Explained 1-3 (Second Edition) offers the grammar exercises needed by secondary students in a systematic format. The series meets the requirements offered by the Hong Kong Curriculum Development Council's Syllabus for Secondary English. Books 1-3 can supplement any English course and are suitable for classroom and home study use.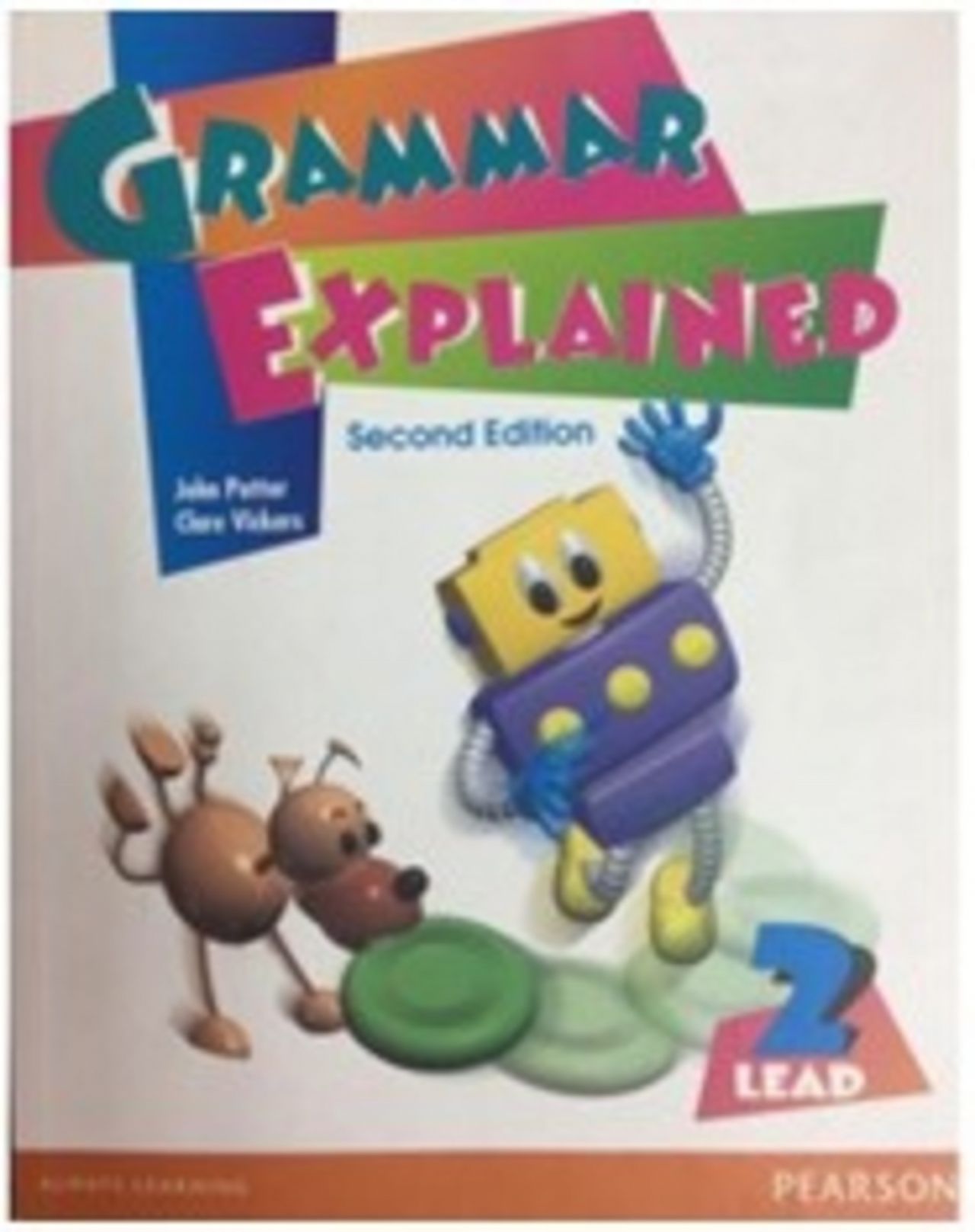 D. Quick Links